Showing Products 1 to 3 of 3 Products.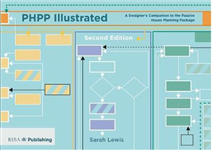 Passive House is a leading low energy building standard. An important tool for designing Passive House buildings is the Passive House Planning Package PHPP. This fully revised edition, supported by the International Passivhaus Institute, is a very visual, easy-to-use manual for the PHPP, and sets out clear steps to inputting...
On sale!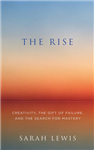 Hardback
Save £4.34 =

£12.65
An inspiring book about what it means to be human as we struggle for mastery in our various spheres.
On sale!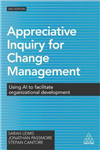 Paperback
Save £2.04 =

£27.95
Understand the theory and practice of AI, World Cafe, Open Space and other conversational approaches for facilitating organizational development OD with the new edition of this popular book.
Showing Products 1 to 3 of 3 Products.