Showing Products 1 to 3 of 3 Products.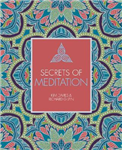 With a variety of meditation practices and step-by-step routines, Secrets of Meditation will bring relaxing, centering, techniques to your everyday life.
On sale!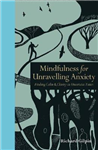 Hardback
Save £1.14 =

£7.85
Mindfulness for Unravelling Anxiety helps loosen the knots and tangles of anxiety and explores the ways we can break their stifling bonds through better understanding of the root of the problem - the mind.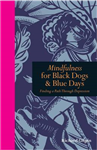 In Mindfullness for Black Dogs and Blue Days, Richard Gilpin shares his on-going journey with his 'black dog' the term memorably coined by Winston Churchill to describe his depression, shedding light on this often misunderstood subject.
Showing Products 1 to 3 of 3 Products.