Showing Products 1 to 3 of 3 Products.
On sale!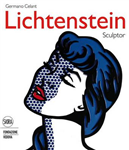 Hardback
Save £19.54 =

£35.46
The planned exhibition at the Fondazione Vedova in Venice will encompass Roy Lichtenstein's sculptural production throughout his career, from the early 1960s through to the late 1990s, presenting his influential sculptural oeuvre in ceramic, bronze, wood, porcelain, steel and aluminium. This title offers a selection of Lichtenstein's sculptures.
On sale!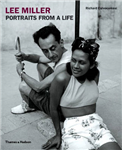 Paperback
Save £5.52 =

£14.43
Lee Miller is possibly the 20th century's most famous woman photographer. During her extraordinary life, she came into contact with a wide range of people including many of the most celebrated and influential artists, writers, actors, fashion designers and socialites of the last century.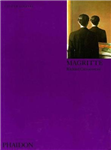 An introduction to the work of Magritte.
Showing Products 1 to 3 of 3 Products.