Showing Products 1 to 3 of 3 Products.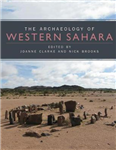 Contrary to much perceived wisdom, the Sahara is a rich and varied tapestry of diverse environments that sustain an array of ecosystems.
On sale!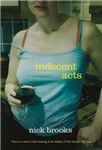 Paperback
Save £1.14 =

£7.85
An extraordinary tour de force of working class fiction, Indecent Acts is a blackly comic but moving story of real lives, misadventure and family, told in the words of the book's unique and unforgettable semi-illiterate heroine.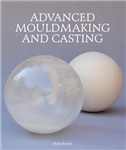 The scope and potential of mouldmaking and casting is fascinating, and makes it one of the most exciting processes available to craftsmen. Its opportunities have been developed and expanded further by a range of methods and materials made available to the domestic market.
Showing Products 1 to 3 of 3 Products.