Showing Products 1 to 3 of 3 Products.
On sale!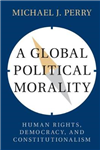 Paperback
Save £1.10 =

£21.89
An elaboration and defence of the first truly global political morality in human history: the morality of human rights.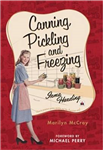 Irma Harding was the face of International Harvester's line of household appliances. She quickly found her place in every modern household with her quick-witted kitchen advice.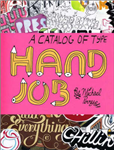 In this digital age of computer-generated graphics and typography, it's refreshing to find typographers who still believe in working by hand. No longer relegated to designer's sketchbooks, hand-drawn type has emerged from the underground as a dynamic vehicle for visual communicationfrom magazine, book, and album covers to movie credits and...
Showing Products 1 to 3 of 3 Products.