Showing Products 1 to 3 of 3 Products.
On sale!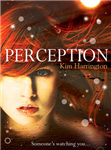 Paperback
Save £0.34 =

£6.65
Everybody knows about Clarity "Clare" Fern. But then someone starts playing with her head and heart. Messages and gifts from a secret admirer crop up everywhere Clare turns. But the messages are becoming sinister, and a girl in town has suddenly disappeared. Clare needs to see her way to the...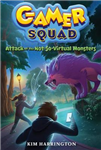 Bex and Charlie are neighbours and best friends who love playing the mobile game 'Monsters Unleashed', where you virtually catch pretend monsters in the real world.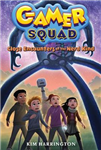 In the second book in the 'Gamer Squad' series, best friends Bex and Charlie can't resist trying a new augmented reality game, 'Little Aliens'.
Showing Products 1 to 3 of 3 Products.