Showing Products 1 to 3 of 3 Products.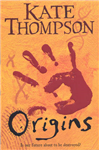 Presented in the form of two parallel narratives. The first, which takes the form of a diary, follows the fortunes of Maggie and Bernard and their group of children and gifted animals. The second takes place far into the future, in a changed world where nuclear devastation and disease has...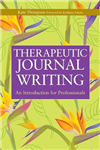 The author of this book guides the reader through developing journal writing to use as a therapeutic tool. The book includes advice on working with individuals, facilitating a therapeutic writing group, proposed clinical applications, practical techniques, useful journal prompts, exercises and case vignettes.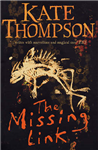 Only two people knew what Danny really was. One was his father, who didn't believe it. The other was his mother who did. Chart the journey of Christie and his step-brother Danny as Danny tries to find his mother in her hidden lab in Fourth World, a world that holds...
Showing Products 1 to 3 of 3 Products.