Showing Products 1 to 3 of 3 Products.
On sale!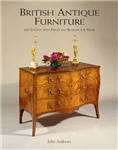 Hardback
Save £15.54 =

£29.46
The best-selling guide to British antique furniture for over forty years, now in its sixth edition.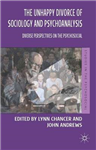 A collection of 18 contributions by well-known scholars in and outside the US, The Unhappy Divorce of Sociology and Psychoanalysis shows how sociology has much to gain from incorporating rather than overlooking or marginalizing psychoanalysis and psychosocial approaches to a wide range of social topics.
On sale!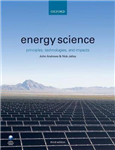 Paperback
Save £2.34 =

£37.65
The only book to successfully integrate social, economic and environmental considerations with an accessible, quantitative approach to energy science.
Showing Products 1 to 3 of 3 Products.