Showing Products 1 to 3 of 3 Products.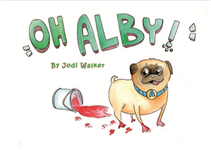 Follow Albert, the clumsy puppy who can't go a day without getting himself into a pickle. Join Mummy Pug and Albert's brothers and sisters as they shout out loud "Oh Alby". A...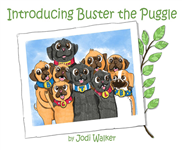 Join the puppies and Buster as they find out you don't have to be related to be a family. Buster is a rescue puppy, rescued in February 2018. A percentage of the sales made from this book will be donated to Animal health trust.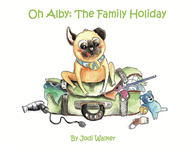 Join Albert and his family as they go on their first family holiday. Will Albert be able to avoid any disasters this time? A percentage of sales will be going to the Animal Health Trust Albert and his brothers and sisters were born on 26th July 2015.
Showing Products 1 to 3 of 3 Products.