Showing Products 1 to 3 of 3 Products.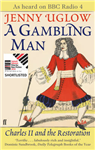 Charles II was thirty when he crossed the Channel in fine May weather in 1660. His Restoration was greeted with maypoles and bonfires, like spring after long years of Cromwell's rule. This title is a portrait of Charles II, exploring his elusive nature through the lens of these ten vital...
On sale!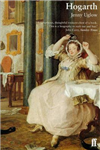 Paperback
Save £5.54 =

£14.46
William Hogarth was an artist with overflowing imagination and his prints hang in our pubs and leap out from our history-books. This book showcases the portrait of a proud, stubborn, comic, vulnerable man.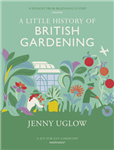 It tracks down the ordinary folk who worked the earth - the apprentice boys and weeding women, the florists and nursery gardeners - as well as aristocrats and grand designers and famous plant-hunters.
Showing Products 1 to 3 of 3 Products.