Showing Products 1 to 3 of 3 Products.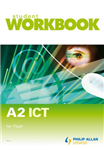 Build confidence and develop your students' exam skills with this student workbook filled with ready-prepared lesson solutions.
On sale!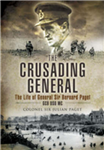 Hardback
Save £5.54 =

£14.45
Bernard Paget enjoyed a hugely successful military career which culminated in his top level appointments in World War II. He proved himself both a gallant soldier in the Great War and a shrewd commander in the dire conditions of the ill-fated Norway campaign. This book details his life.
On sale!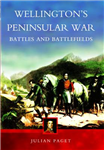 Paperback
Save £4.34 =

£12.65
The Peninsular War 1808-1841 was part of the twenty-year struggle against Napoleon Bonaparte that involved campaigns in Europe, the Middle East, Russia, the West Indies, South America and South Africa. This book provides an account for professional and amateur historians and includes details of the battlefields and how to find...
Showing Products 1 to 3 of 3 Products.