Showing Products 1 to 3 of 3 Products.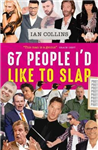 67 People I'd Like to Slap is one man's journey through the labyrinthine world of human angst and annoyance.
On sale!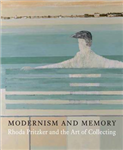 Hardback
Save £4.29 =

£40.71
This book is a glorious celebration of Rhoda Pritzker's collection of 20th-century British art, much of which has been donated to the Yale Center for British Art. Pritzker, who was born in Manchester in1914 and emigrated to the United States during the Blitz, was an avid and daring collector of...
On sale!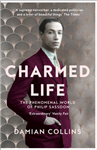 Paperback
Save £1.54 =

£8.45
The story of a fascinating man who connected the great politicians, artists and thinkers at the height of British global power and influence.
Showing Products 1 to 3 of 3 Products.