Showing Products 1 to 3 of 3 Products.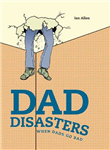 A multifarious collection of cock-ups, fiascos and debacles that all have one thing in common - Dads.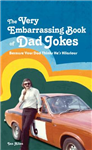 The VERY Embarrassing Book of Dad Jokes is full to the brim with jokes that only your dear old Dad would dare say - jokes that will make you groan, sigh ... and then probably make you groan again.
On sale!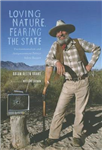 Hardback
Save £0.99 =

£22.00
Explores the tensions inherent in balancing an ideology dedicated to limiting the power of government with a commitment to protecting treasured landscapes and ecological health. The author argues that "antistatist" beliefs have colored the American passion for wilderness but also complicated environmental protection efforts.
Showing Products 1 to 3 of 3 Products.