Showing Products 1 to 2 of 2 Products.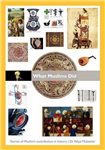 Islamic civilization and its achievements are a significant link and era during middle ages that had been intentionally or un-intentionally erased from common man's history. Now many western historians are reopening that chapter and are acknowledging the great contributions Islam and Muslims made in every field of life. Building on...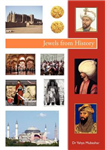 These inspiring stories not only introduce but also pass down Islamic values and accounts to our future generations in order to build their character on the footsteps of the noble, virtuous and exemplary characters of great Muslim personalities in the history of Islamic civilisation.
Showing Products 1 to 2 of 2 Products.