Showing Products 1 to 3 of 3 Products.
On sale!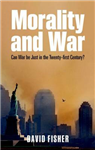 Hardback
Save £7.54 =

£17.46
A fresh analysis of the just war tradition that addresses key contemporary security challenges, including the changing nature of war, military pre-emption and torture, the morality of the Iraq war, and humanitarian intervention.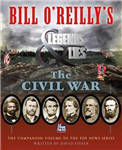 Bill O'Reilly's Legends and Lies: The Civil War reveals the amazing and often little known stories behind the battle lines of America's bloodiest war and debunks the myths that surround its greatest figures, including Harriet Tubman, Abraham Lincoln, General Robert E. Lee, Frederick Douglass, Stonewall Jackson, John Singleton Mosby, and...
Showing Products 1 to 3 of 3 Products.