Showing Products 1 to 2 of 2 Products.
On sale!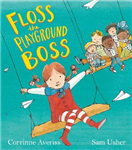 Paperback
Save £0.34 =

£6.65
With a charmingly tenacious and relatable female character, this is the perfect book for anyone who loved Rebecca Patterson's My Big Shouting Day! Corrinne Averiss is a debut author and her first picture book, A Dot in the Snow, is due to be published by OUP in October 2016.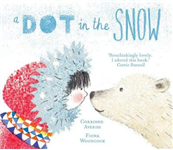 This is the story of a curious polar bear, a little girl lost in the snow, and the precious friendship they discover together. With themes of empathy and kindness, the story is stunningly illustrated by debut illustrator, Fiona Woodcock. 'Breathtakingly lovely. I adored this book.' Cerrie Burnell.
Showing Products 1 to 2 of 2 Products.