Showing Products 1 to 3 of 3 Products.
On sale!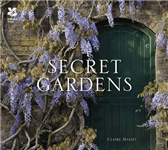 Hardback
Save £3.54 =

£11.45
A whimsical and beautiful book celebrating these hidden gems of the National Trust - from specially made secret gardens to overlooked corners of famous gardens and re-discovered lost gardens. Stunning photography is accompanied by a wealth of fascinating historical and botanical details.
On sale!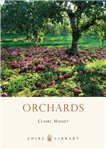 Some of Britain's surviving orchards are almost six hundred years old and whether laden with summer fruit or stripped bare by the winter are places of great beauty. This book reveals the story and rich diversity of Britain's apple, pear and cherry orchards.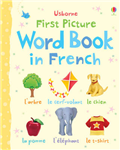 Suitable for pre-readers, this book is illustrated with over 150 miniature hand-modelled characters and objects, and provides an introduction for young children to the French language. It helps children to develop word recognition skills.
Showing Products 1 to 3 of 3 Products.