Showing Products 1 to 3 of 3 Products.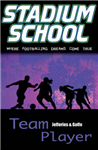 Charlton House have the team cup within their grasp, but tensions are running high and Roddy is fed up. He thinks he should lead the team now. So why don't his friends agree?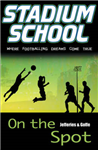 Marek has set his sights on being a world famous striker, but much to his dismay , his coach thinks he's better as a goalie. Will Marek accept the goalie's shirt or will he decide to stop playing football for ever? And when his team is in real trouble, how...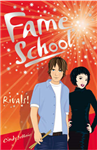 Talent, stardom, hard work and heartache...welcome to Fame School. Aspiring popstars will love following the kids at Rockley Park as they try to make their dreams come true in this cool new series, from a fresh and funny voice in children's writing.
Showing Products 1 to 3 of 3 Products.