Showing Products 1 to 3 of 3 Products.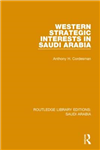 Originally published: London: Croom Helm, 1987.
On sale!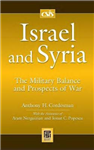 Hardback
Save £4.14 =

£61.86
Examines the serious risk of a future Israeli-Syrian conflict and the potential detrimental consequences to both nations. This book shows how a dangerous conflict between both nations would cripple all gains in Israeli-Syrian diplomacy. It also provides an analysis on the trends in military spending, arms imports and technology transfers.
On sale!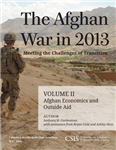 Paperback
Save £3.98 =

£38.97
After more than a decade of fighting in Afghanistan, the United States and its allies are set to transfer security responsibilities to Afghan forces in 2014. This transition poses many challenges, and much will depend on the future of Afghan politics, governance, corruption, development, security, and economics. How the United...
Showing Products 1 to 3 of 3 Products.