Showing Products 1 to 3 of 3 Products.
On sale!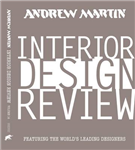 Hardback
Save £15.54 =

£29.46
The 'Andrew Martin Interior Design Review' provides a showcase for entrants to the prestigious Andrew Martin Award for International Interior Designer of the Year.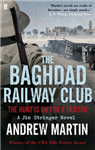 He arrives to find a city on the point of insurrection, his cover apparently blown - and his only contact lying dead with flies in his eyes.
On sale!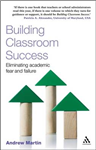 Paperback
Save £4.74 =

£13.25
Examines the ways in which students respond to academic failure and provides practical strategies that educators can put in place to build classroom confidence and success. This book also examines the counterproductive strategies students use in response to their fear and failure.
Showing Products 1 to 3 of 3 Products.