Showing Products 1 to 3 of 3 Products.
On sale!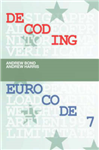 Hardback
Save £33.14 =

£55.86
Offers a detailed examination of Eurocode 7 Parts 1 and 2 and an overview of the associated European and International standards. This book explains the key Principles and Application Rules of Eurocode 7 in a logical and simple manner. It is suitable for practitioners as well as students working in...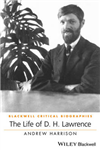 Complete with fresh perspectives, and drawing on the latest scholarship and biographical sources, The Life of D.H. Lawrence spans the full range of his intellectual interests and creative output to offer new insights into Lawrence s life, work, and legacy.
On sale!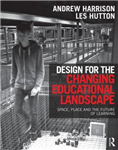 Paperback
Save £2.54 =

£46.45
The whole landscape of space use is undergoing a radical transformation. In the workplace a period of unprecedented change has created a mix of responses with one overriding outcome observable worldwide: the rise of distributed space. In the learning environment the social, political, economic and technological changes responsible for this...
Showing Products 1 to 3 of 3 Products.