Sign up for offers & news
Enter your email address to receive news and special offers.
During WWI, Greyladies - an ancient manor house in rural Wiltshire - is requisitioned for a hospital. Its mistress, Harriet, Joseph and their sons are allowed to stay in the rear part of the house, but when tragedy strikes Joseph's brothers, his future at Greyladies is at risk.

Latimer family legend says a new mistress will be found to look after the house, yet how does this happen?In Swindon, Phoebe Sinclair is unaware of her connection to Greyladies and the Latimers. When her German employers are interned because of the war, she loses her job.

Even worse, her brutish step-cousin Frank tries to force her to marry him. Phoebe flees to London. A chance encounter leads her to a new life as a nursing assistant in the VAD, and to a blossoming friendship with career soldier Corin McMinty. When she's posted to Greyladies, she feels she's come home. But Frank is still pursuing her and Corin has his own problems. With obstacles at every turn, can Phoebe find happiness and embrace the role of mistress of Greyladies?
On Sale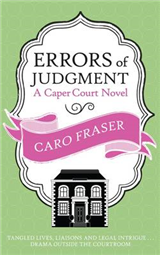 On Sale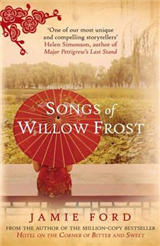 See our previous 'Books of the Week'