Sign up for offers & news
Enter your email address to receive news and special offers.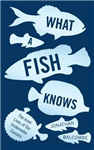 `Balcombe vividly shows that fish have feelings and deserve consideration and protection like other sentient beings' - His Holiness the Dalai Lama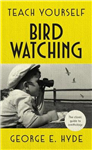 Appreciating the rich diversity of bird life on our island is about more than just looking out of the window. This beautiful book of birds, first published in 1962, is a wonderful resource for any amateur ornithologist of the present - or the past.
Paperback
Save £5.14 =

£13.85
No one ever says 'I can't remember if I've seen a whale.' A close encounter with one of the most enigmatic and remarkable creatures on the planet is a life-changing experience. This comprehensive and authoritative guide covers everything you need to know about where, when and how to watch whales,...
Hardback
Save £9.54 =

£50.46
Extinct Birds was the first comprehensive review of the hundreds of the bird species and subspecies that have become extinct over the last 1,000 years of habitat degradation, over-hunting and rat introduction. It has become the standard text on this subject, covering both familiar icons of extinction as well as...
Paperback
Save £6.32 =

£15.63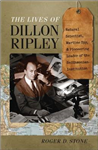 The true story of the last Renaissance man
Hardback
Save £5.14 =

£13.85
An acknowledged classic of narrative nature-writing, Donald Watson's The Hen Harrier was the culmination of a lifetime's study of this beautiful upland bird. A gentle, warm and wonderfully written book, The Hen Harrier stems from an age of 'amateur' conservation, from the pen of a man who cared deeply about...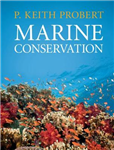 Presenting a global look at conservation of the world's seas and their marine life, this book covers conservation issues pertinent to major groups of marine organisms, key habitats and initiatives in marine conservation. It will be invaluable for tertiary students and those working in conservation and resource management.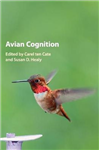 Birds have remarkable cognitive abilities, often on a par with those of apes and monkeys. This volume describes the full range of avian cognitive abilities, exploring what birds are able to do, how they do it and how this relates to the cognitive abilities of other species, including humans.