Sign up for offers & news
Enter your email address to receive news and special offers.
On sale!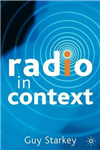 Paperback
Save £6.34 =

£15.65
This applied text offers a comprehensive introduction to the principle skills involved in radio production and the underpinning knowledge needed to reflect on radio as a mass medium.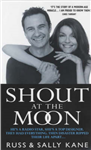 Russ Kane is familiar to millions as the voice of Capital Radio's Flying Eye. In this biography, he and his wife Sally describe how they overcame a series of tragic events, including Sally being diagnosed with breast cancer and Russ having a major car accident.
On sale!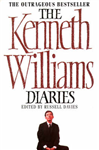 Paperback
Save £4.34 =

£12.65
`I'll put you in my diary!' comedian Kenneth Williams was known to threaten on occasion, although tantalisingly he kept the journal to himself during his lifetime. Here at last, in one spellbinding volume, are four million words of it.