Sign up for offers & news
Enter your email address to receive news and special offers.
Shop

>

Political correctness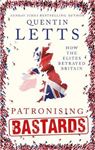 From Sunday Times bestselling author of 50 People Who Buggered Up Britain, Quentin Letts, comes his blistering new book on how Britain's out-of-touch, illiberal elite fills its boots.
On sale!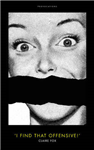 Hardback
Save £1.54 =

£8.46
Claire Fox tackles the right to offend and political correctness in this forthright polemic, part of the Provocations series.
On sale!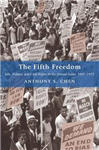 Paperback
Save £1.53 =

£18.42
Where did affirmative action in employment come from? This book presents a fresh perspective, tracing the roots of the policy to partisan conflicts over fair employment practices FEP legislation from the 1940s to the 1970s.