Sign up for offers & news
Enter your email address to receive news and special offers.
Encyclopaedias & reference works
On sale!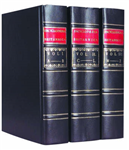 Hardback
Save £37.14 =

£61.86
Offers an insight into the life and thoughts of Britain at the dawn of the age of invention. This work is suitable for collectors of history or vintage books.
On sale!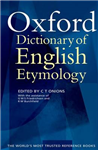 Hardback
Save £21.54 =

£38.46
This book provides a brief account of the origins, history, and sense-development of more than 38,000 words.