Sign up for offers & news
Enter your email address to receive news and special offers.
On sale!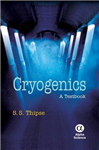 Hardback
Save £15.52 =

£29.43
This text covers lucidly various cryogenic applications including cryogenic engines and space and electronic applications.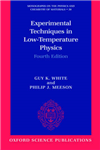 Cryogenics low-temperature physics has become an important part of everyday life through its use in satellite systems, medical diagnosis and natural gas transport. This book explains the how and why of the subject
On sale!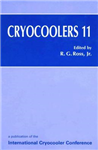 Hardback
Save £41.54 =

£178.45
Composed of papers written by leading engineers and scientists in the field, this valuable collection reports the most recent advances in cryocooler development, contains extensive performance test results and comparisons, and relates the latest experience in integrating cryocoolers into advanced applications.