Sign up for offers & news
Enter your email address to receive news and special offers.
Shop

>

Publishers

>

Whale & Star Press
Books by Publisher: Whale & Star Press
On sale!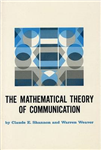 Paperback
Save £1.54 =

£18.45
Shannon's major precept, that all communication is essentially digital, is commonplace among the digitalia that many wonder why Shannon needed to state such an obvious axiom.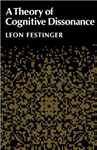 Contends that a state of impasse exists within learning theory largely because some of its major assumptions stand in apparent opposition to certain well-established experimental results. This book puts forward a new theory that seems to reconcile these data and assumptions.