Sign up for offers & news
Enter your email address to receive news and special offers.
Shop

>

Publishers

>

SILENT BUT DEADLY
Books by Publisher: SILENT BUT DEADLY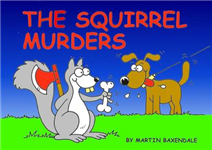 Worrying reports are flooding in from concerned park keepers around the World. It appears that the squirrels, who for so long have had to put up with being chased up trees and harassed by dogs out on their daily walkies, have finally decided to take revenge on their canine tormentors.
On sale!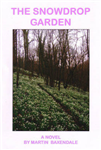 Paperback
Save £0.74 =

£7.25
One of England's biggest and most beautiful woodland snowdrop gardens faces the builder's bulldozers as elderly Lady Cherington is forced to sell up to settle her massive debts. Can young Ben, another keen snowdrop collector, help save Lady C's family home, garden and unique collection?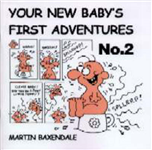 Based on Martin Baxendale's best-selling "Your New Baby - Owner's Manual", this book features a new baby character in the first two of a series of strip-cartoon books about the trials and tribulations of having a new baby in the house.