Sign up for offers & news
Enter your email address to receive news and special offers.
Shop

>

Publishers

>

Seven Arches Publishing
Books by Publisher: Seven Arches Publishing
On sale!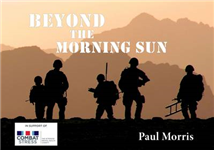 Paperback
Save £0.74 =

£7.25
Written in quatrains, this poem tells the story of a child whose father is a sergeant in the British army, sent out to fight in Afghanistan. Seen entirely through the eyes of the child, the reasons for the adults' actions are only partly understood.Why does Dad have to go away?...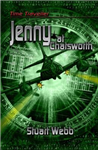 Jenny, whose brother Danny is an experienced time traveller, is recruited without Danny knowing by the rogue operators. Her life is in danger when she goes back in time to the beautiful mansion at Chatsworth.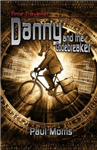 Danny Higgins is taken into the amazing, secret world of Bletchley Park during the Second World War. Danny must pass himself off as an operative working towards decoding secret German messages.