Sign up for offers & news
Enter your email address to receive news and special offers.
Shop

>

Publishers

>

Peony Press
Books by Publisher: Peony Press
On sale!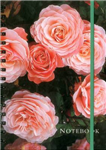 Hardback
Save £0.34 =

£6.66
A fine-lined 128-page notebook on quality 135g paper, for gift or personal use.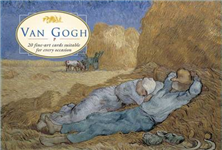 A pack of high-quality fine-art gift cards and decorative envelopes depicting 10 paintings by Van Gogh 2 cards of each design. In it, the name of the painting is given on the back of each card, and the inside of each card is left blank, so that they are suitable...
On sale!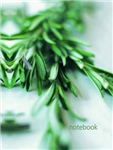 Paperback
Save £0.34 =

£6.65
Suitable to give as a gift or for your own personal use, this tile comes with a stylish cover that is matt laminated with a quality cloth quarter-binding. It is presented in a handy A5 size that makes it easy to carry around but still big enough to use as...