Sign up for offers & news
Enter your email address to receive news and special offers.
Shop

>

Publishers

>

LADYBIRD BOOKS
Books by Publisher: LADYBIRD BOOKS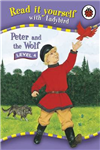 Featuring a classic, this is a Level Four tale for children who are ready to read stories with a wider vocabulary.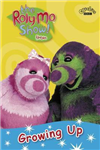 Little Bo decides that she is all grown-up now, and wants to do grown-up things with Uncle Roly.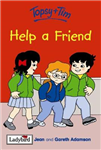 Topsy and Tim play nicely with a new friend. Another topical and colourful Topsy and Tim storybook