Sign up for offers & news
Enter your email address to receive news and special offers.
Shop

>

Publishers

>

Hodder Children's Books
Books by Publisher: Hodder Children's Books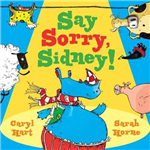 A playful rhyming tale that will delight pre-school mischief-makers by the bestselling Caryl Hart.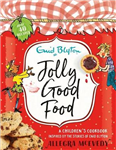 Lashings of ginger beer and delicious food for every time of day in an irresistible children's cookbook, inspired by the stories of Enid Blyton.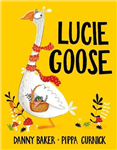 The first children's picture book by Danny Baker, the popular comedy writer, journalist, radio DJ and screenwriter.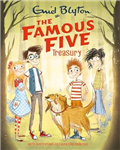 Enjoy the timeless appeal of the Famous Five with this fabulous full-colour treasury of short stories, extracts and more: the perfect gift for a reading adventure all year round.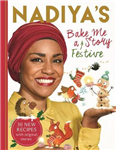 Share stories and have festive fun in the kitchen with Britain's favourite baker, Nadiya, in this delicious Christmas treat.
Paperback
Save £0.34 =

£6.65
Meet Toto: she's no ordinary cat, and she can't wait to have an adventure with you! From one of the UK's best-loved broadcasters.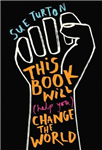 The powerhouse guide to activism and politics for young people.
Hardback
Save £2.74 =

£10.25
From the bestselling author of How to Train Your Dragon comes an exciting high-adventure series - set in an ancient, magical time, full of Wizards, Warriors, Giants and Sprites.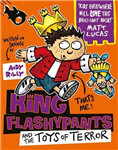 The third book in the insanely funny debut children's series from Emmy award-winning comedy writer and cartoonist Andy Riley, scriptwriter for BBC One's Gangsta Granny and The Boy in the Dress.