Sign up for offers & news
Enter your email address to receive news and special offers.
Shop

>

Publishers

>

David Icke Books
Books by Publisher: David Icke Books
On sale!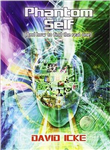 Paperback
Save £3.14 =

£10.86
World politics, Conspiracy, Nature of reality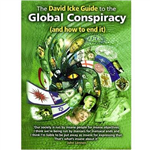 David Icke is the world's best-known writer and researcher into the global conspiracy in which a network of interbreeding families going back to the ancient world are manipulating events to impose a centrally-controlled Orwellian global state. His latest book is an extraordinary and unique compilation of his 20 years of...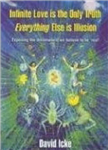 Quite simply, the cutting edge just moved! Never before has a book explained with such clarity why 'physical' reality is merely an illusion that only exists in our brain. Fantastic? Sure it is. But David Icke's information, presented in a way that everyone can understand, is a life-changing exposure of...