Sign up for offers & news
Enter your email address to receive news and special offers.
Shop

>

Publishers

>

DAVID FICKLING BOOKS
Books by Publisher: DAVID FICKLING BOOKS
On sale!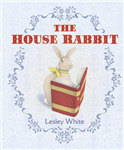 Hardback
Save £2.34 =

£9.65
Rabbit is a worrier. He even worries in his sleep. One night a particularly bad dream wakes him with a start. And when it is quickly followed by a terrible CRASH he is quite sure that he and all the other house animals are DOOMED. Join Rabbit as he bravely...
On sale!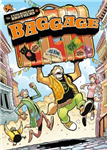 Hardback
Save £1.54 =

£8.45
BAGGAGE tells the tale of Randall, a happy-go-lucky but disaster-prone lost property officer working for the Tram service, deep in the heart of Triptych City.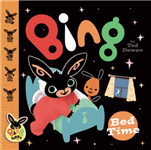 Feisty Bing Bunny goes through the familiar toddler ritual of getting ready for bed but, as usual for Bing, things don't go all that smoothly and he makes a few mistakes.