Sign up for offers & news
Enter your email address to receive news and special offers.
Shop

>

Publishers

>

BBC Books
Books by Publisher: BBC Books
On sale!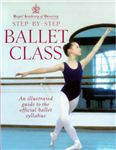 Paperback
Save £4.34 =

£12.65
Written with the full backing and expertise of the renowned Royal Academy of Dancing and following the international ballet examination syllabus, this is an updated edition of the bestselling Ballet Class. Topics such as how to find a good ballet school, dressing for dance and taking a ballet examination are...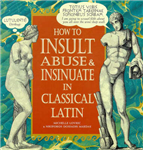 Usefully arranged in sections for the sexless, gormless, worthless and unscrupulous etc etc, with special sections on regional taunts and useful threats, the book contains illustrations from classical sources and is immaculately researched by a young Cambridge classics scholar and an expert in the ancient languages of desire and desperation.
On sale!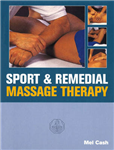 Paperback
Save £4.34 =

£12.65
This is the definitive reference book on massage as a remedial therapy for sports training and sports injuries. It covers all practical and theroretical aspects of the subject, ranging from the basics through to the treatment of soft tissue injuries; It offers innovative new ideas like working posture and the...