Sign up for offers & news
Enter your email address to receive news and special offers.
Shop

>

Publishers

>

ARROW
Books by Publisher: ARROW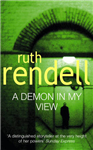 Arthur Johnson doesn't look like a murderous psychopath; Locked in the cellar of his building is the perfect willing victim, a woman who can be murdered over and over again, a woman who waits for Arthur every night...
On sale!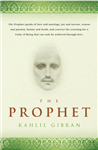 Paperback
Save £0.74 =

£7.25
.The Prophet, an international besteller and translated into over fifty languages, is the best-known and best-loved of Kahil Gibran's many spiritual and religious writings.