Sign up for offers & news
Enter your email address to receive news and special offers.
Shop

>

Publishers

>

ARNOLD
Books by Publisher: ARNOLD
On sale!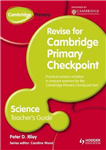 Paperback
Save £13.54 =

£26.45
Boost learner confidence with invaluable support and practical, ready-to-use revision activities.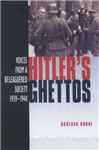 This study draws heavily on the testimonies of those who suffered in the ghettos of eastern Europe during World War II. The intention is to look at the the ghettos "from below", focusing on behaviour, values and suffering, as well as on the heroism and the passiveness of the Jewish...